Attention Severe Back Pain Sufferers, Free Event For You
Get Back to Normal Naturally Without Medications, Injections or Surgery.
Wednesday, Feb 19th
6:30 PM
3065 Southwestern Blvd Suite 108 Orchard Park, NY 14127
Enter Your Info Below To Register For The Workshop

We value your privacy and would never spam you
Go to the Lower Back Pain Workshop and Learn:
1

The Biggest Mistake Low Back Pain Sufferers Make

2

The Three Most Common Causes For Low Back Pain

3

Three Strategies to Reduce Back Pain
Who​ is​ the​ Workshop​ For?
The​ Low Back Pain Workshop​ is​ for​ people​ suffering​ with​ low back pain​ who​ are​ looking​ to​ feel normal​ again​ and​ heal​ naturally​ without​ medications,​ injections​ and​ surgery.
Do​ you​ have​ back ​pain​ when​ you:
1

Sit for long periods of time?

2

3

4

5

6

7

Do​ work​ around​ the​ house​ or​ yard?

8
What Do Others Have To Say About The Back Pain Workshop?
"An anonymous patient of Philip Maniscalco, PT of Orchard Park Progressive Physical Therapy recommended and convinced me to make an appointment that day.I was experiencing extreme difficulty mobilizing and functioning with excruciating pain. My neck was impaired, preventing my ability to rotate in either direction. Also because of severe back and leg pain, it was necessary to rely on a cane. Presently, I'm able to lead a more comfortable lifestyle. I am grateful of the professional knowledge, experience and dedication of the physical therapist and his staff."
Betty Dicembre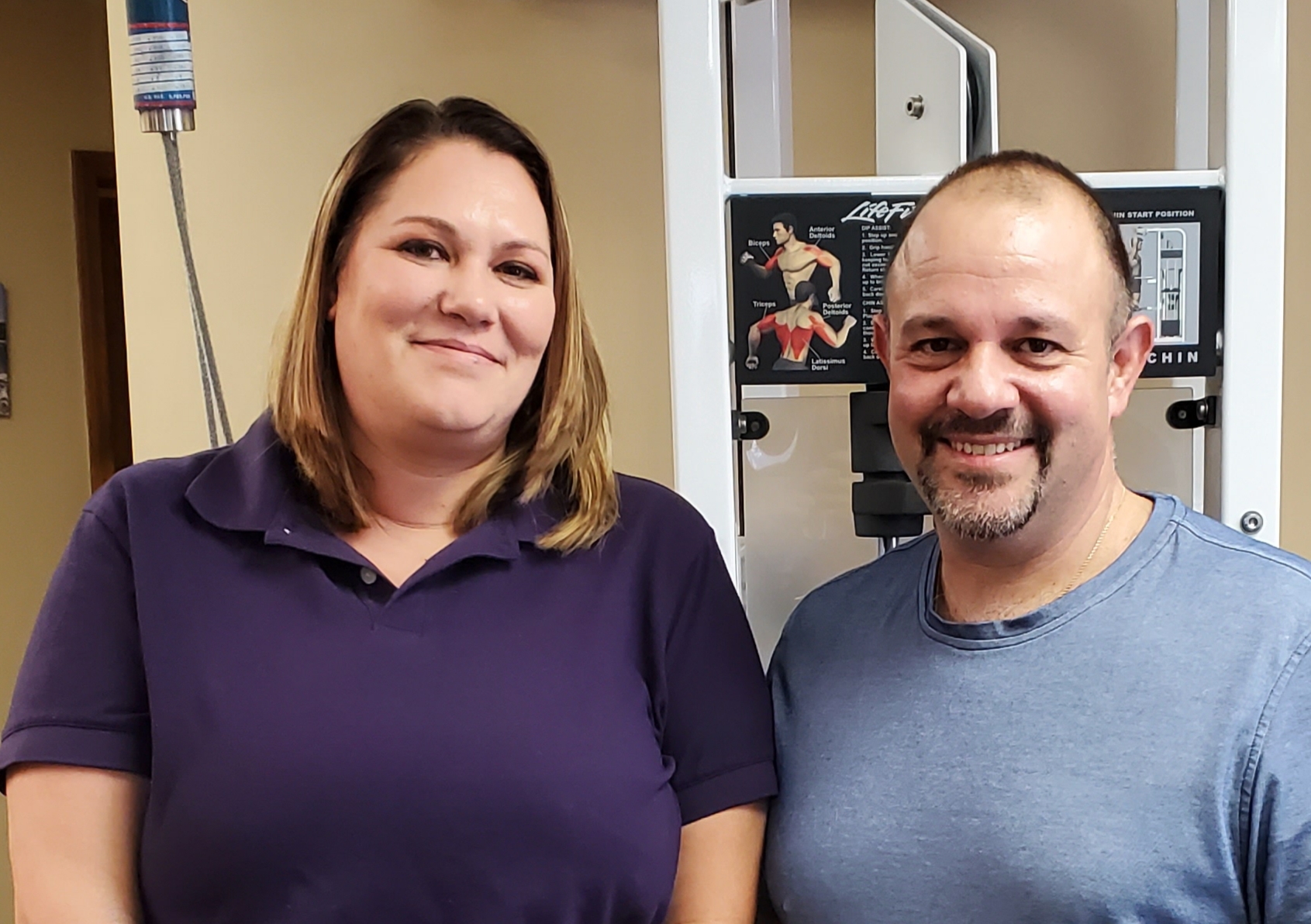 I have had back problems for several years. I have tried other PT clinics with little to no relief. I was relieved to find Philip Maniscalco and his hands on approach to therapy. I am happy to say I am pain free now.
Amy Ciesla
I was experiencing pain in my low back and sciatica. I reached out to Philip Maniscalco for Physical Therapy and now I have found relief and live a pain free lifestyle! Linda D.
Linda Dziamski
We have limited spots available and space will fill up fast, so register now to avoid missing out.
Enter Your Info Below To Register For The Workshop

We value your privacy and would never spam you